Dearest Sorors,
Welcome to Fresh Steeped! As members of the hosting Cluster V and the owners of Fresh Steeped, we welcome you to the 69th South Atlantic Regional Conference and have enjoyed sharing this special time with you!
Fresh Steeped is a luxury loose leaf tea company. We pride ourselves on providing unique blends of the highest quality loose leaf teas at reasonable prices to everyone. Tea doesn't have to be expensive or exclusive to be good. Every blend is made with premium ingredients traceable to their home tea estate without cheap fillers or artificial flavorings.
We love to conduct private tea tastings, tea parties as well as prepare custom blends, so please keep us in mind for any future events. We also welcome you to shop our site and use the code "MYSOROR" for 19% off all purchases.
With our love,
Sorors Kendra, Casandra & Angela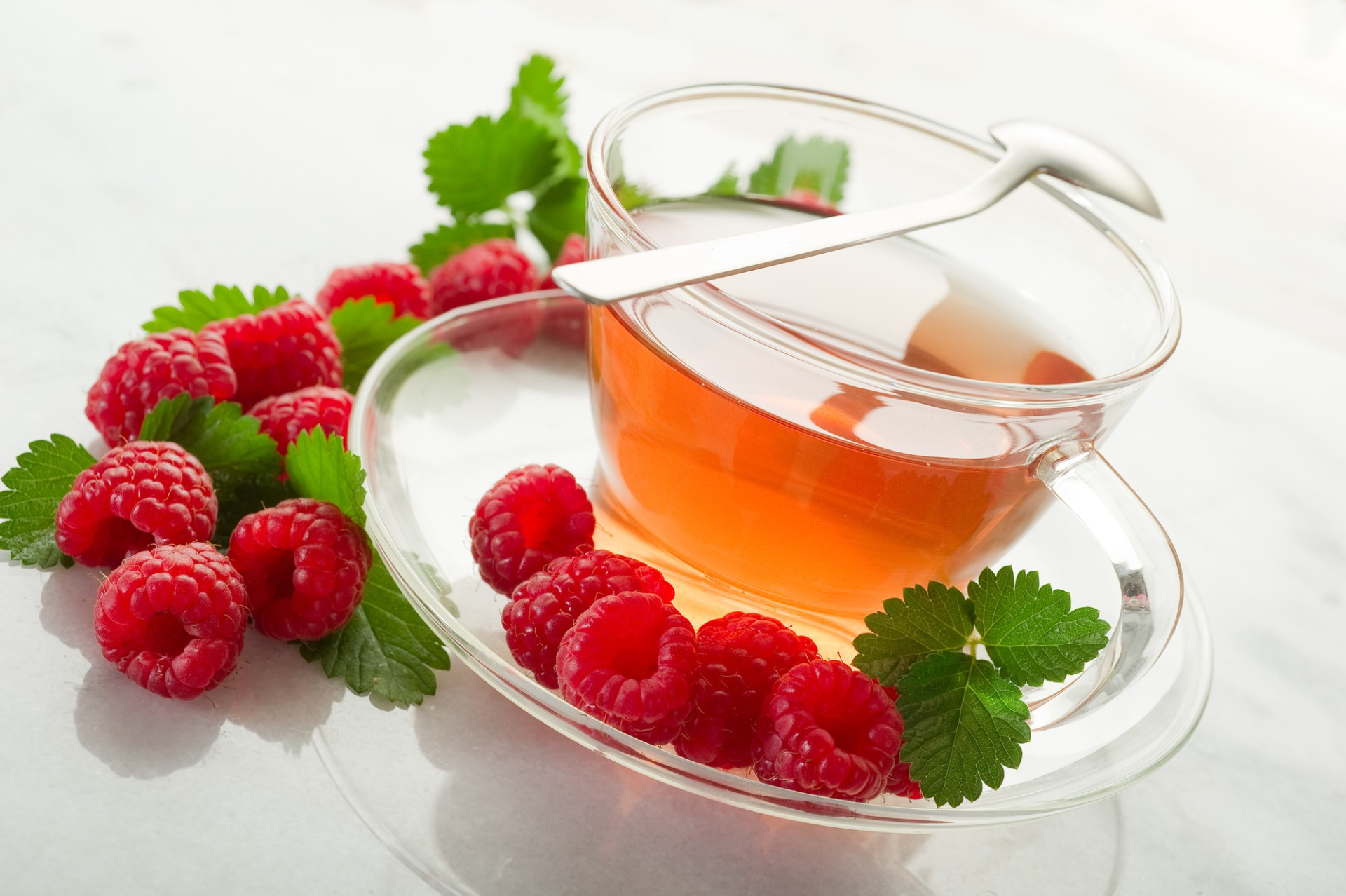 About the SARC Refresher
This blend has been developed especially for you, our sorors of the South Atlantic Region. It starts with a smooth base of apples and lemon verbena, before adding in the tangy hibiscus for punch and the sweet-tartness of raspberry pieces. Similar to an Alpha Kappa Alpha woman, this blend is perfect for all occasions. It can be brewed hot or cold and enjoyed as a soothing evening relaxer or energizing morning cup!

After such a busy weekend, we thought it the perfect drink to help refresh and relax. Just a few of the herbal properties of our blend. Please note these are not medical claims and you should consult your physician for medical advice.
Lemon verbena may be used for digestive disorders including indigestion, gas, colic, diarrhea, and constipation. It is also used for agitation, joint pain, trouble sleeping (insomnia), asthma, colds, fever, hemorrhoids, varicose veins, skin conditions, and chills.

Lemongrass may be used for treating digestive tract spasms, stomachache, high blood pressure, convulsions, pain, vomiting, cough, achy joints (rheumatism), fever, the common cold, and exhaustion.




Hibiscus is high in antioxidants and may be used to help boost your immune system and may help to prevent cell damage caused by free radicals in the body.



Raspberry pieces and leaves are known as a women's herb for their potential health benefits to the reproductive system. It is high in calcium, magnesium, and potassium. It may also be used to promote healthy digestion, strong bones, and reduce stress.

Send us a note and let us know know you liked it! In the meantime, Enjoy Fresh Steeped!